wow, you've a good memory!.. cheers!
I never missed a Peel session and your band name has always stuck with me. Good to know you're still making music.
Here's one from an album I did about 6-7 years ago, The Uptown Rambler - See You At Dusk.
I have been meaning to circle back around and do a follow up album.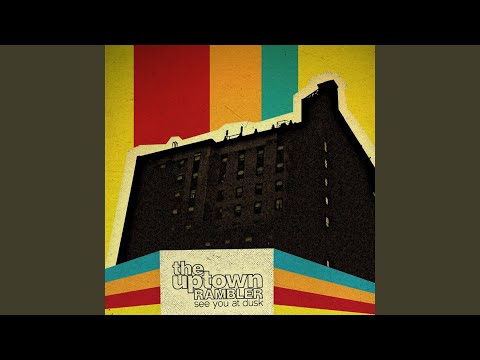 i thought this thread was going to be nothing but solo black metal projects
yo I remember your band; not sure if i saw you folks once but i definitely remember you folks playing shows in the Eastern PA/NJ/NY area and that some of my friends' bands played with you all. i bet we have a bunch of mutuals.
This is my band when I'm not mucking around with synths. Although, we also use synths in the band…
I saw you guys play in Innocent, Hengelo (NL) about 1,5 year back. Really good stuff. I think my friend bought a copy of pretty much everything you had with you
This thread is heretical.
Ahh awesome! Cheers!
We were actually hoping to be back around that way next month, but obviously that couldn't happen. Hopefully some time next year…
We shall be burned by the Analog Heat!
Like almost everyone else i came from a non electronic Music BG. I played a lot in bands and even released some material.
Here I am doing an acoustic cover of one of my favorite songs of all time… and I can't even remember the lyrics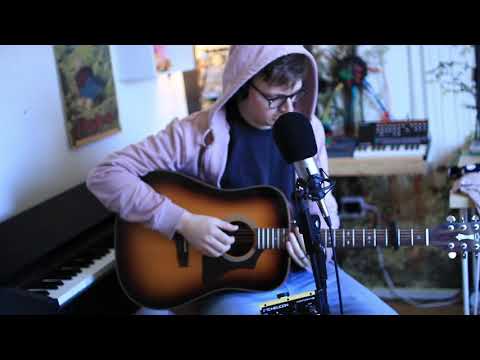 Here another cover of a favorite of mine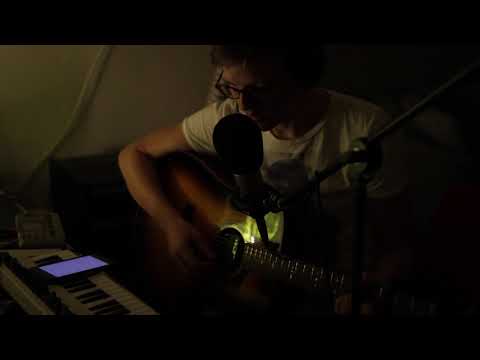 20 lashes with the Octatrack.
Some touching almost 'contemporary classical' style music I made after 3 months into learning the piano. All of my music is an expression of the soul first, music second, and 'Soul's travels' captures this sound quite perfectly!
Once I figured out how to make most of the monomachine, I have a feeling that my sound will go through a very quick and significant evolution, but I'm still a complete novice when it comes to using it.