Hi all,
It's been a year since my last post, where I shared my new setup for lockdown, which consisted of my OT and… that's it! I guess that was a good thing since I've never been this productive in my entire life! I recorded around 30 tracks and finished 10 of them. Even though I'm a proud MKI owner for five years, this was the first time I didn't use mostly Ableton to compose and man oh man, what a relief!
So I'm proud to share my new Fragments EP with you guys with the first 6 tracks I did with this setup! I wanted to create textures with both a lofi and ambient vibe. Hope you'll like it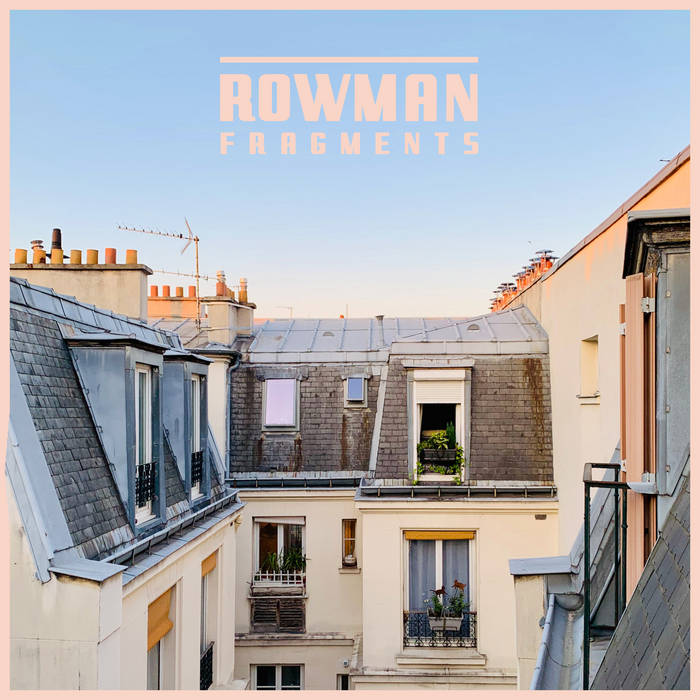 I also created a YouTube channel to show how I recorded the tracks if some of you are interested:
https://www.youtube.com/watch?v=6kINHrqwRuU
Also, for the ones that might be interested in the process of recording: the only real downside I faced was I didn't know the best way to record the tracks, either separately or straight from the main outs (btw thanks guys for all the tips I found here!). I guess I chose the wrong way since I wanted to fine tune some sounds ITB afterwards (EQ, Compressor mainly) and that was such a pain
I recorded a first take from the main outs with all the MIDI information to then be able to record each track separately but I quickly came to the conclusion the OT is just not designed to proceed like this. So I'm now more and more thinking of having a basic mix in the OT first and then record my tracks in one take afterwards. It will save me a few months of headaches hopefully!
Anyway, thanks for listening!
Roman