Hi Everyone,
I'm fighting some gas lately, as part of my brain wants a Pro 3, Sub37, or similar analog mono synth.
Before I start saving up my pennies to pursue that, I want to see how close I can get to the sound with my current pure digital gear (DT, Argon 8, and Omnisphere VST).
I know the Pro 3 is just as much about the hands-on experience, but I want to start with seeing if the character and sound is something truly out of reach for me.
Can someone point me to a particular example, or patch that they feel would be very difficult to achieve otherwise? YT videos are hit and miss on sound quality, so I really want something that owners of analog gear can attest to. Please note I'm looking for sounds and sequences more than an improvised knob twisting performance, but I'm open to people telling me that knob twisting is what something like a Pro 3 is all about.
As far as what analog sounds inspire me, listening to Situation by Yaz / Yazoo on a high end stereo system is what started my endless fascination with synths.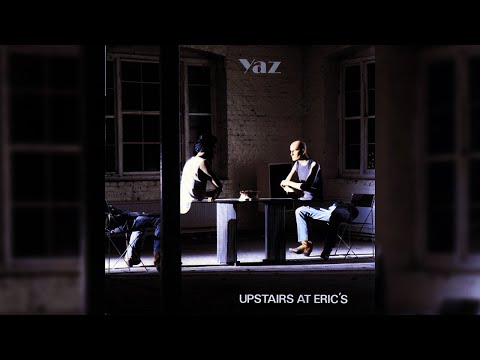 Best regards,
Gino