I wanted to open a discussion about how you guys employ techniques to create a gritty/lofi/chunky sound in a compact setup (a digitakt and one synth for example).
I'm looking to add more of these sonics to my sound; think chunky kicks, sloshy hi hats and warm tape hiss.
Check out these tracks for sound examples:
Locklead Deepcore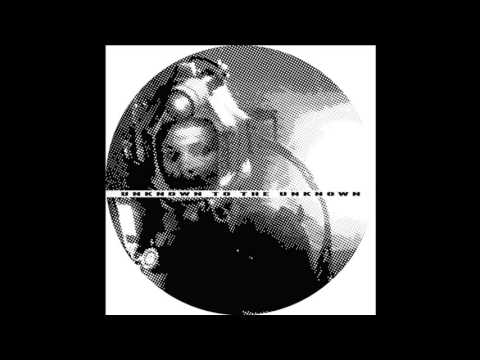 Palace - Touch Me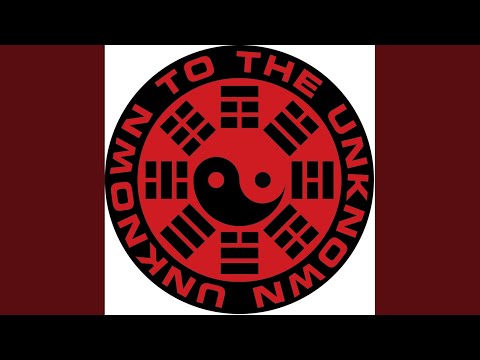 Legowelt - Elementz Of Houz Music [Actress Mix 1]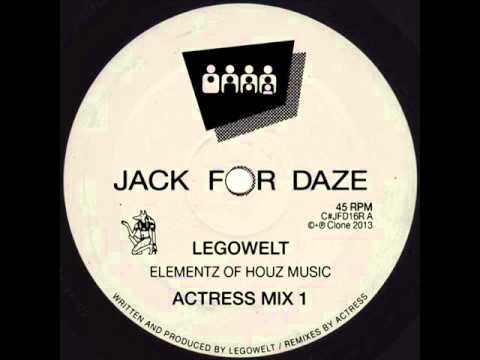 I've started to use my Digitakt and 0-coast together as my main setup through overbridge, which works great for getting ideas down quickly but the signal path is very "clean".
I'm starting to think maybe it's best just to use overbridge for getting the main idea down, then re-recording things through an interface/mixer/processor to get a more raw sonic character.
The steps I take currently to try and achieve this kind of sound:
-Sampling sounds and textures from Vinyl records straight from the turntable/mixer
-Downtuning samples
-Liberal use of bitcrush and overdrive
-Filtering (lo pass usually and boosting resonance)
-Use a tape style delay pedal
-Running individual outs into the input of my interface slightly "hot"
I've also started using the Legowelt "Smackos" tape distortion emulation for Ableton:
http://legowelt.org/software/
If you check out this video of dutch producer Locklead in the studio: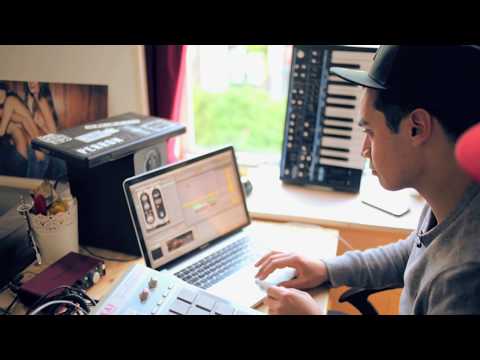 You can see that he takes the following steps to get his tracks sounding chunky:
-Sampling one shot drums from vinyl (from a Head High record)
-Processing/sequencing from the MPC
-Downtuning samples through the MPC
-Running the outs through the roland vintage mixer, EQing the highs out and boosting the gain
I appreciate that you'll never be able to match the sonics of the MPC/an old sampler, a vintage mixing board running hot and vinyl warmth with many pieces of equipment, but are there any techniques which can provide similar effects in a small footprint?
I was thinking of maybe adding in a compressor/lo fi processing pedal to add a little extra flavour or some sort of tape related effect.
Would the analog heat be a good option for what I'm looking for?
Cheers,