A master class in experimental and classical techniques. Also fodder for us OCT/DT/RTM users out there.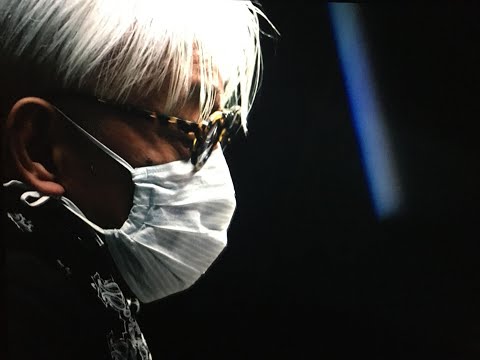 This performance is absolutely brilliant
I've been a fan since his work with Japan/David Sylvian.
If you haven't heard this stuff, listen to "Taking Islands in Africa" by Japan/Sakamoto, or "Forbidden Colours" by Sylvian/Sakamoto.
I'm crying like a little bitch listening to this. Fucking stunning.
Same here, his work with alva noto is one of my favourites last years.