best guitar tone ever. wonderful playing.
rip
I've always been very clear and loud spoken about my opinion that the only true Fleetwood Mac is the one that came to fruitition with the addition of Lindsey and Stevie. The other Fleetwood Mac has never really interested me, but at this moment when Peter has passed I have to confess that I love many of the earlier Mac's songs too. Especially Dragonfly.
Rip In Peace, Peter.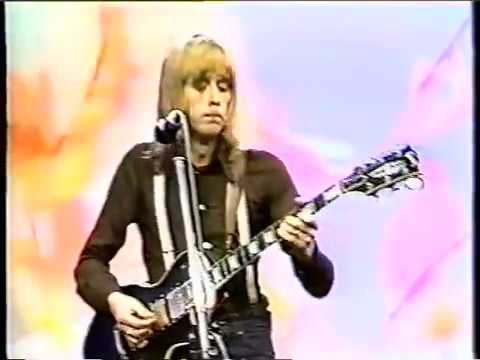 superb song
What a giant; Mac went on to great new iterations, but I love the early stuff and the guitar centricity it had from very inspirational and inspired Green. It became a different band, but both still stunning and intriguing.
A genius composer from the heart of electric guitar's golden age, on every good playlist for years, and still infinite years to come.
Nice to drift off to slumber to.
.
Genius and key to their success.
Agree Buckingham Nicks were brilliant!