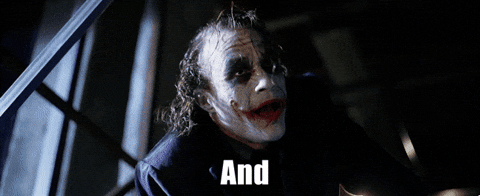 Important Beta Release / Testing
Note: This is very much a Beta. Do NOT use it with anything you value, as there will be bugs.
Decided to go with open/public Beta due to my limited availability; so OSX Beta now available to any existing OSX (OSX 10.9 to OSX 10.13) users who want to grab it.
Please head over to the OctaEdit Forums and register there, so I can centralise all beta testing and updates and make my life easier.
Beta Testing will be an iterative process as per below. The Beta has a lot of restricted functionality, and I have locked a lot of the modules, to fit in with the testing/release process.
This is to ensure I'm not stretched too thin, or trying to test/fix too many items at once.
You are welcome to play around with modules and functions that are not part of the current testing stage; however bear in mind that you are more likely to encounter bugs; I am more likely to be making some slight tweaks to the code already, and/or will not prioritise any issues reported.
Stage 01: Main | Project | Options | Support | Analytics | Library
Stage 02: Samples | Chainer | Audio Finder | Analytics
Stage 03: Sequencer | Arp Designer | LFO Designer | Analytics | Library
Stage 04: Manager | Analytics
Stage 05: Arranger
Stage 06: Odds and Ends
Thanks,
Rusty