Having a large clearout of gear. At the moment between, work, kids and refurbishing a house I'm being left no time for using all my equipment so planning on thinning down on what I have.
VERY sad to see these things go as I love each one but the money is better in the family pocket at the moment.
Have put all these up on eBay as they were offering a £1 listing weekend - that's the only time I sell on eBay
Open to sensible offers on everything btw.
Elektron Digitakt with Elektron Cover & Power Pack for outdoor jams!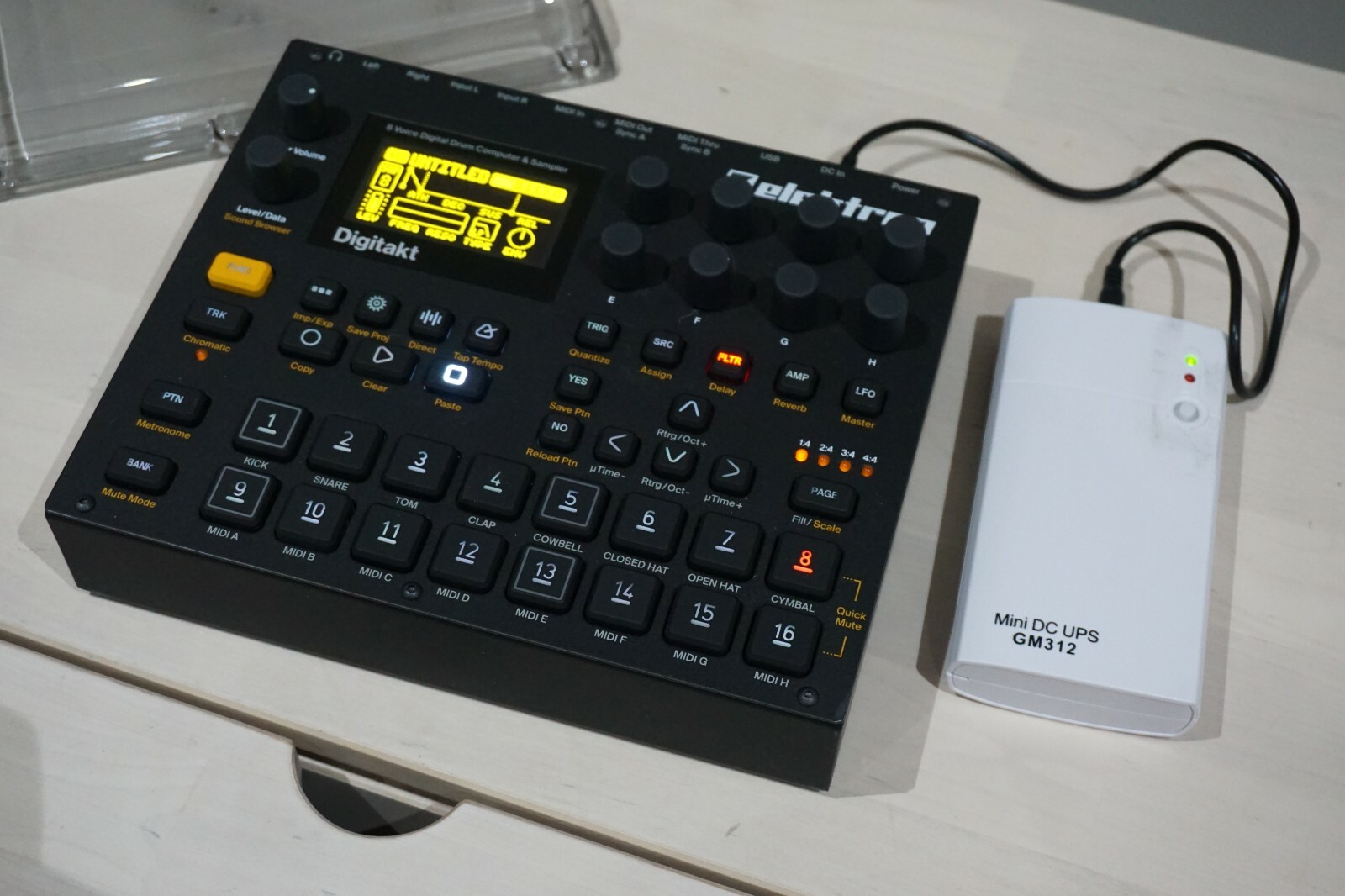 Faderfox PC12 Midi Controller


Keith McMillen QuNexus

MixFader - Bluetooth Crossfader (literally used once!)

Novation Dicer

Basslet by Lofelt - Wearable Subwoofer
Great for when producing on headphones to get a 'feel' for your bass. It's also a great "check this…" piece of tech. Everyone you let use it is like "woah!" lol.