Elektronauts Hip Hop Beat Battle
#9

- Motherland edition [Phase 2]

ok good people. After an extra prolific local beatmining and sample sourcing adventure, we unearthed 18 unique audio offerings to complete Phase 1 of this month's Beat Battle.
Onto next things…
A reminder about Phase two:
Phase one was about sampling something local that represents where you are from, to be shared with this cypher.
Phase two is about combining these samples with some tracks from Africa to make your beat. Using at least two from the local sample packs and two from the African tunes (to follow)
Phase three will be a blindfolded beat judging that everyone who submits a beat can participates in (the usual rules)
Sample packs:
Here are our tracks from the motherland. You can find the full songs in the above .zip file with some extra goodies courtesy of lalal.ai - we suggest giving each one a watch/listen before diving into the packs.
track one: Fela Kuti & Ginger Baker - Let's Start [ Nigeria 1971]
It felt right to start with the godfather of afro-beat Fela Kuti , in particular a cut that features a collabo (like our Motherland edition of BB) with former Cream drummer Ginger Baker.
'Let us start what we've come into the room to do' is telling it as it is — graphic explicit sex. Sung in Yoruba with some broken English explanations, Fela calls on his partner in the room to get on with it, 'don't play the innocent…let's start! Take off your clothes! Let's start!'. The recording has Ginger Baker, of the former English pop group 'Cream' playing live as guest drummer on some tracks like Let's Start, in place of Tony Allen, the regular drum player in Fela's Africa 70 band. The Album titled 'Live with Ginger Baker' was recorded in the sixteen track mobile studio Ginger Baker sold to Polygram Nigeria in 1976.
We chose this track because there are so many sharp, usable samples that can be creatively flipped and might even me recognizable…
Bonus: There is this documentary that captures Ginger Baker driving across the Sahara desert to arrive in Nigeria I want to watch! Full of amazing footage of drumming…
track two: Fatoumata Diawara - Nterini [ Mali, 2020]
French based Malian singer, songwriter (and actress) Fatoumata Diawara's music warms your heart and soul on a spiritual level. With a handful of fabulous records released over the past years in the form of 'Fatou' in 2011 and 'Fenfo' last year, the Ivory Coast born singer, songwriter and musician has continually impressed with her heartwarming compositions and stirring voice. Over the course of ten tracks that make up 'Fenfo', Diawara flexes her dynamic vocals and eloquent songwriting over inventive soundscapes that bring wonderfully bring together both modern and traditional elements.
For COLORS, Fatoumata Diawara shares an enthralling performance of 'Nterini', the dazzling opening track to 'Fenfo'. Soundtracked by powerful tribal drums and handclaps that are later joined by killer guitar lines, its Diawara's potent vocals that pierce through and tug at your heartstrings – you can't help but digest each and every word she utters, regardless of whether those words are understood or not. Succumb to the brilliant performance of 'Nterini' up top, and if you haven't already done so, be sure to check out 'Fenfo' too.
bonus track: Manu Dibango - Hibiscus [ Cameroon, 1972]
We decided to throw a bonus track in here. It is one of @surfacescan top 5 tracks of all time and selfishly, wants to hear how some others might flip these samples, giving the amazing rack even more life.
Summary of the rules:
Rule 1: Must use two sounds that the group contributed (from .zip file)
Rule 2: Must use at least two samples from the three African tracks submitted by @Unifono and @surfacescan
Rule 3: Aside from any drum sounds you want, no other samples to be used
Submit your beat privately to @Unifono by…
[Deadline for Phase two: Friday April 1st]
Inspiration:
Happy beat making!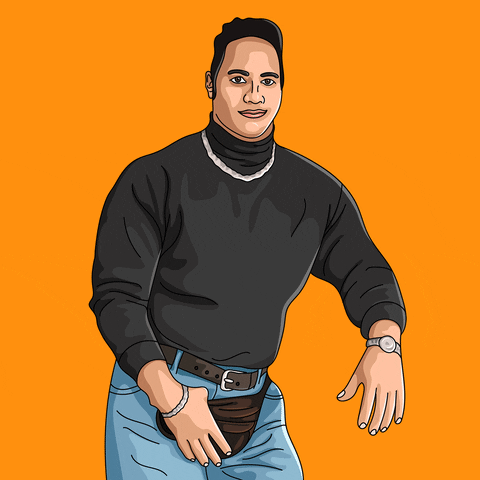 And everyone is free to participate in Phase 2 - even if you didn't manage to get a local sample in. All aboard!
@looms @drrumble @DimensionsTomorrow @PineappleDave @Doug @Yabba @waftlord @Jedilicious