Elektronauts Hip Hop Beat Battle
#9

- Motherland edition

Beatmakers and Elektronauts, thanks for your patience - "Once again its on!"
When the dust settled on our respective beat making gear since February's beat battle, @Unifono and @surfacescan were given the honour to host this beat battle. We wanted a battle that had two elements: gave beatmakers a chance to reconnect back to the original motherland (Africa) and also contribute some samples (self made or by others) that represent where you are from. The goal is to create a bunch of beats that honour both "Where we are from AND where we are at" (in the slightly updated immortal words of Rakim
)
We have heard that this represents our most ambitious battle yet in terms of rules and phases. So here is a quick breakdown:
Phase one is about sampling something local that represents where you are from, to be shared with this cypher.

Phase two is about combining these samples with some tracks from Africa to make your beat.

Phase three is a blindfolded beat judging that everyone who sbumits a beat, participates in…
Since there are a couple of new technicalities we are introducing in this edition to pull it off, please pay attention:
---
Phase one:
Sample local: Sample up to 15 seconds of sound (.WAV format) you would like to contribute to the battle. This should be something that represents where you are from. Keep your fellow beatmakers in mind when choosing. Imagine that you are contributing material you yourself would love to use in a beat! It can be:
a sample of something/anything you created now or in the past
a sample of another artist that represents where you are from
Post your sounds (one .wav file) in this thread and explain to the crew:
why you chose it - tell the story - add some meaning and context to the sound.
an image to go along with it (photo of your gear, landscape of the place, album/ cassette artwork - whatever)
where this sound originated
google maps location of the origin of the sample
[Deadline for Phase one: Tuesday March 15th]
Phase two:
Sample from the motherland: [Starting Thursday March 17th]
@Unifono and @surfacescan will post two tracks from Africa that you will use in addition to any of the sounds contributed by the group (a .zip file that we will share).

Get busy - Make your beat
Rule 1: Must use two sounds that the group contributed (from .zip file)
Rule 2: Must use a sample from both African tracks submitted by @Unifono and @surfacescan
Rule 3: Aside from any drum sounds you want, no other samples to be used
Submit your beat privately to @Unifono by
[Deadline for Phase two: Friday April 1st]
Phase three:
Participate in the blinfolded beat listening and voting session which we will start in a new thread
---
We said it was ambitious - we hope you're up for it. Lets do this!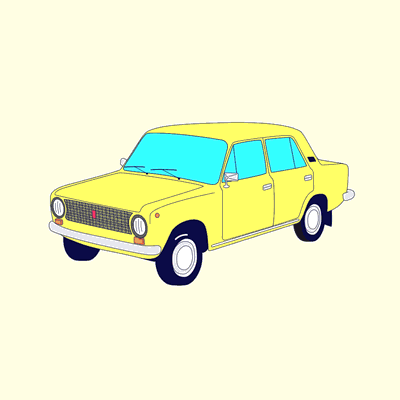 Yours truly - @Unifono and @surfacescan