shrug Guess I'll stick to using lamp posts when I'm jamming outside…
I was going to include a cool image of a dude in the streets of New York with a bunch of equipment hooked up to a lamp post. Unfortunately Google image search just wants to sell me light fittings - so you'll just have to use your imagination. Never had trouble finding said image in the past, so I guess Google rectified things with a more consumer focused algorithm.
Remember folks, "don't be evil!"
EDIT: DuckDuckGo Provides!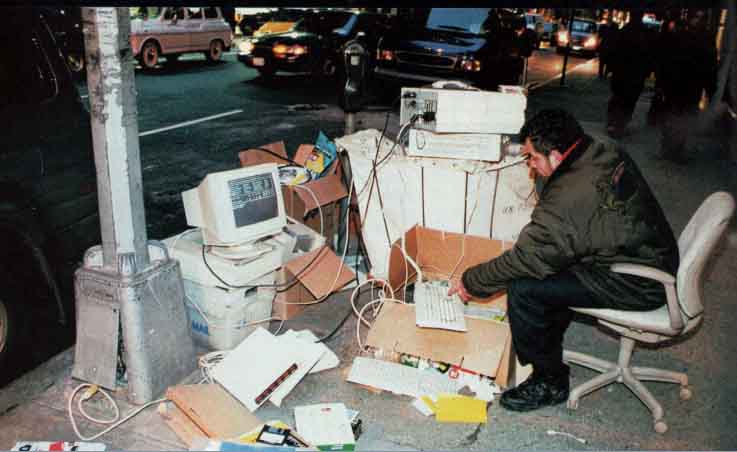 Hack the planet!!!