Problem solved with appropriate headgear
I suppose at some point in life, this DJ was sexy enough to produce offspring (grandchildren) then transcended it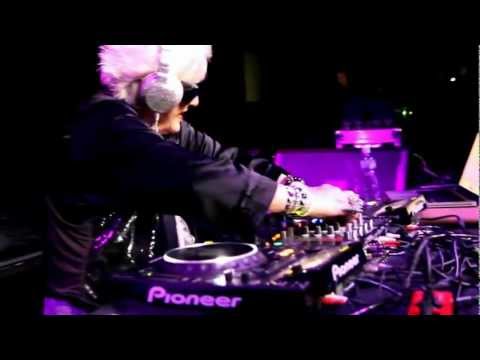 Inside I'm revolting.
Like, the worst.
It's one of the good things about electronic music! You don't have to be unusually attractive and under 25 to be successful, unlike other branches of pop music. I like that.
hot guys of Düsseldorf
When it's time to start taking my awesome solo electric act on the road I'll have some artistic friends make me artsy masks - well it's a good time to wear masks frequently anyway: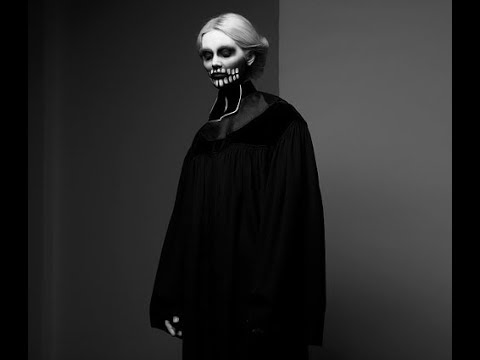 Fever Ray is rumored to be a beautiful woman underneath her various masks.
I am not Fever Ray. Taking off my mask would reveal more ugliness, to go with my dark, dark heart.
I am, because I have dual forearm tatoos like all the cool guys on the NI website. That's how I know I'm sexy enough.
What 'electronic musician' means to most people who aren't
The VL Tone again!?! Twice in a day?
It popped up early over in the Kids thread.
Small world…
Personally I won't buy an album unless the musicians/producers are hawt
I like grey hair tho